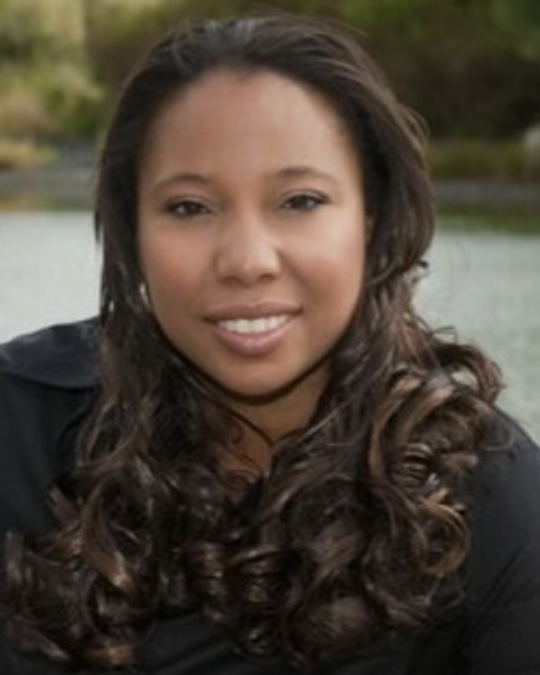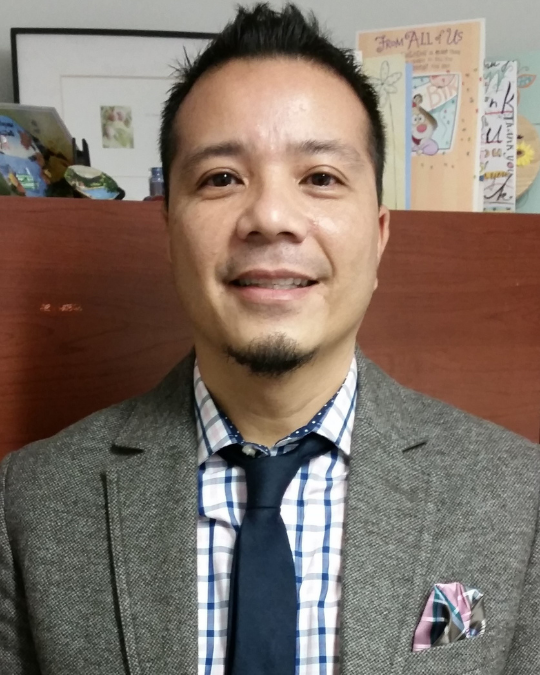 Vice Chair
Norman is an Employment Advisor with Red River College Polytechnic, supporting students with employment and job search supports. His other role at the college was as an International Student Support Coordinator providing supports to international students through their academic program and pre-employment including organizing events/activities through the Canadian Connections program – on and off campus activities/events to experience cultural, social and recreational activities, to engage in college life and connect with the Winnipeg community.
Previously, Norman held various departmental manager roles at Manitoba Start for over 14 years, an organization that provides career planning and job search supports to newcomers, assisting with clients with job search and facilitating connections to Manitoba employers.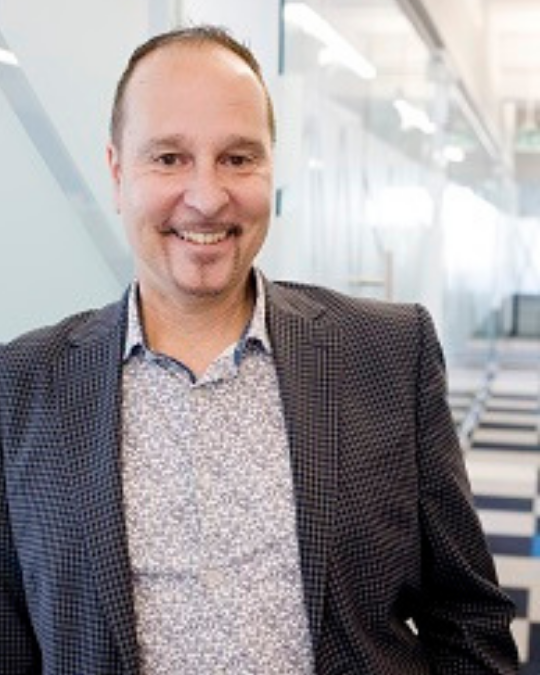 Treasurer
Alex Yaworski, CPA, CMA, CMC, is a partner at Fort Group Chartered Professional Accountants Inc. He is a Chartered Professional Accountant & Certified Management Consultant who has been practicing for over 30 years.